Compliance/Information for Professionals, SSD, NHS
We are registered with the Care Quality Commission (CQC) and specialise in working with young adults 18 plus that have Complex Learning Disabilities and Autism to live in the community with the right support.
We work closely with the NHS and Social Services to place clients in the right accommodation with a person centered care package and are registered under the regulated activity for the treatment of disease disorder and injury.
We are qualified and are working towards delivering the following services:-
General Support and Personal Care Needs
Medication Administration
Skin Care and Tissue Viability
Epilepsy Management (Avoid Hospital Admissions)
Catheter Care
Stoma Care
IV Fluids and Administration
Tracheotomy Care and Suction
Peg Feeds and Nutrition
End of Life Care
We have accommodation and care packages available should you wish to place a client with us please contact Sue Holling on 01482 831233 / 07791 555990 or info@hilcare.co.uk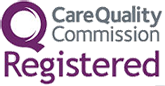 Experiences, trained and dedicated staff

Registered & fully accredited with the Care Quality Commission (CQC)

Helping you to find the right accommodation for you

We have a IVECO 6 berth motor home for clients to enjoy a nice holiday

We keep expanding our service portfolio

An excellent Care Quality Commission (CQC) Report

Committed to delivering a personal approach

Great relationship with other healthcare professionals

We have vacancies in our 2 and 3 bedroomed properties that are modern and newly refurbished

Happy to provide a bespoke care package for your personal needs

We maintain relationships between families, friends and the local community
"My support workers help to find things that I like to do and make sure I am happy and healthy."
"I am able to go to evening disco's, Hull City of Culture events, bowling, cinema, trampolining, cycling and pottery clubs. My support workers help to find things that I like to do and make sure I am happy and healthy. Nothing is too much trouble!"
We are caring
We will keep you safe, support you to achieve your goals and give you the right information so you can make the right decisions.
We are inclusive
You will be at the centre of everything we do to enable you to live a happy and fulfilled life.
We are positive
We will support you to maintain positive relationships and maximise your independence. Always working in a positive way.
We are trustworthy
We will go the extra mile and never let you down.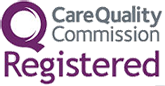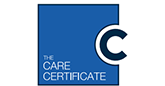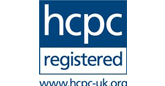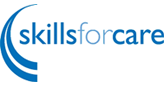 JOIN OUR ONLINE FAMILY ON SOCIAL MEDIA